Free Games
>>
Arcade Games
>>
Tasty Planet: Back For Seconds
>>Game Description
Tasty Planet: Back for Seconds Download
Full Version As low as $6.99 -Even if You just want this Game !

Tasty Planet Back Seconds Arcade
Gobble up the entire Tasty Planet in this fun and exciting Adventure game! Grow in size and take on even more delectable items as you storm through level after level as an extremely hungry blob of grey goo. Start off in a small science lab, but take on the entire city in Tasty Planet – Back for Seconds. Track down new treats and take over the Tasty Planet!
Full features of the game:
Exciting levels
Tricky obstacles
Take on Tasty Planet!
Play Tasty Planet
Tasty Planet: Back for Seconds System Requirements:
Operation System Windows XP/Vista/7/8
MHZ 1.0 GHz
Memory 512 MB
Hard Disk 42MB
DirectX 9.0
ITWIK.COM Guarantee
Quality tested and virus free.
No no adware, no spyware in game.
Game Tasty Planet: Back for Seconds Arcade Games Screenshots (click on screenshots to view large image in pop window)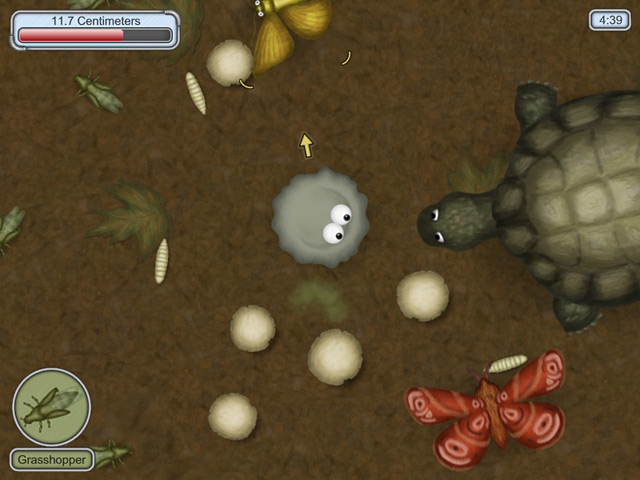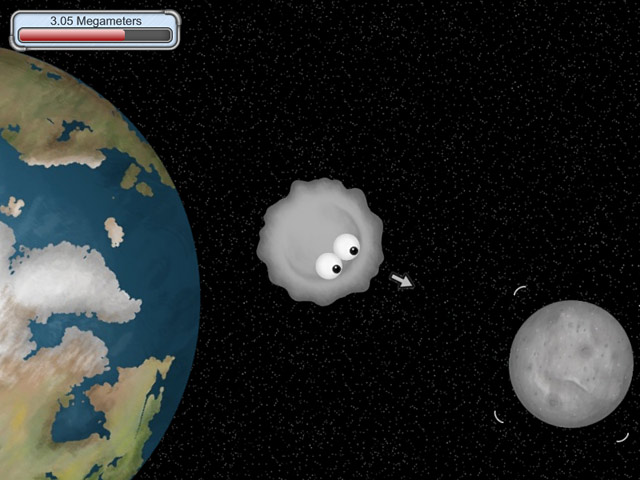 Recommended Games
reviews
No Reviews found for Tasty Planet: Back for Seconds Arcade Games. Please add some on!
Add Reviews and Tips